Get to know the team
We are a team of life-long gamers, open minded, hard working people, with a strong sense of what we want to achieve, but keeping a healthy work/fun balance at all times!
Daniel Vega
Lead Fullstack Engineer
Agustin Tosar
Backend Developer
Hamzah Ahmad
Frontend Developer
Miguel Pacheco
Frontend Developer
Juan Ariel Paradela
Head of Growth
Augusto Chiarito
Community Lead
Our Culture
We're a small and really passionate team working at the intersection of blockchain and gaming. Blast started as a hackathon project, joined an Accelerator program and became a company in July 2021. We truly believe that company culture is a key to success!
Openness
We embody the open source ethos from the ground up. Apps and protocols should be open, composable and neutral.
Action-oriented
We don't just talk about things, we ship code. We ruthlessly prioritize the most critical tasks and execute them day after day, both independently and as a team.
Transparency
We're upfront with users when we mess up and honest with ourselves when things aren't working. We do this especially when it's difficult.
Blameless
'Every `mistake` is seen as an opportunity to make us stronger'.
We succeed as a team and we make mistakes as a team. No finger pointing will ever be part of our culture.
Diversity
We welcome team and community members of all genders, ethnicities, backgrounds, orientations, and from all jurisdictions.
Remote first
The future of work is already here… work from anywhere. We use tools to help us feel close, but also have the freedom to travel, stay at home, or in a co-work space.
On The Road
Our team really enjoys events, from crypto conferences to gaming festivals, we like to attend, co-host and create experiences on many events around the world.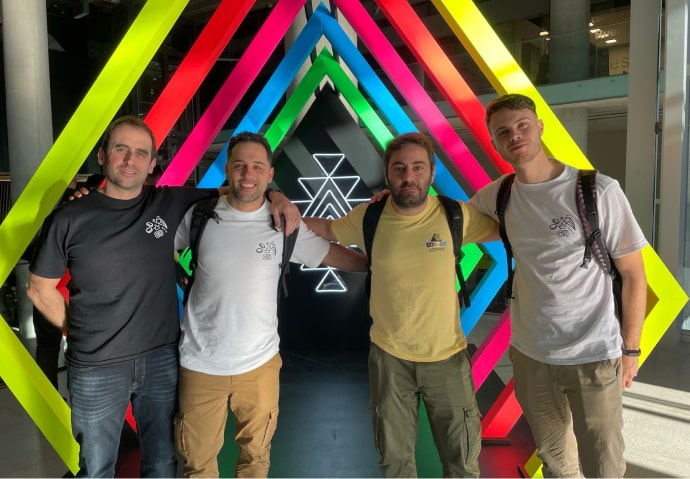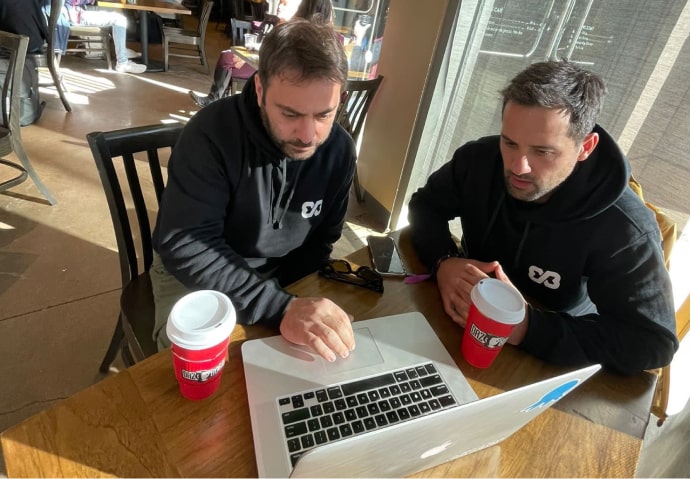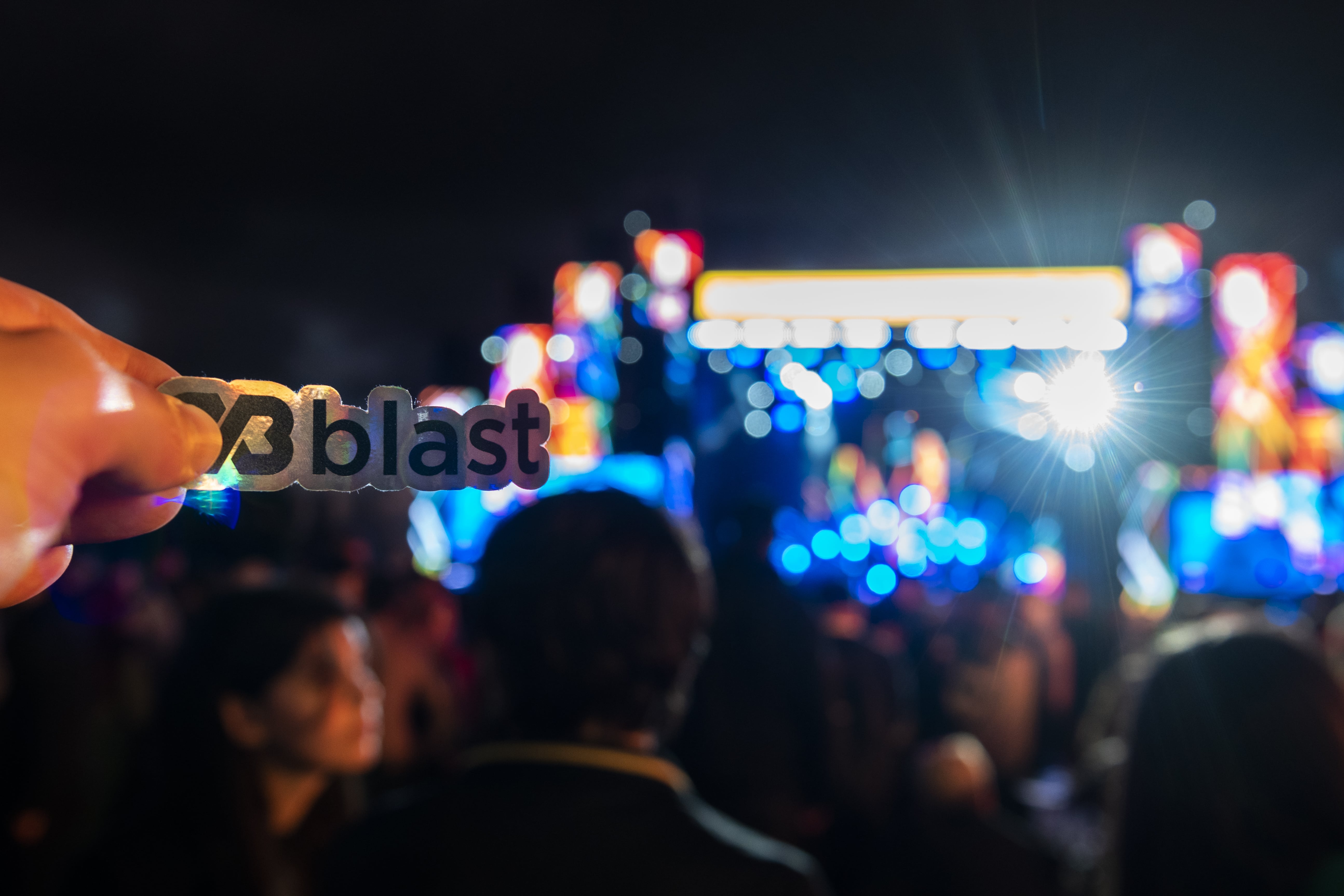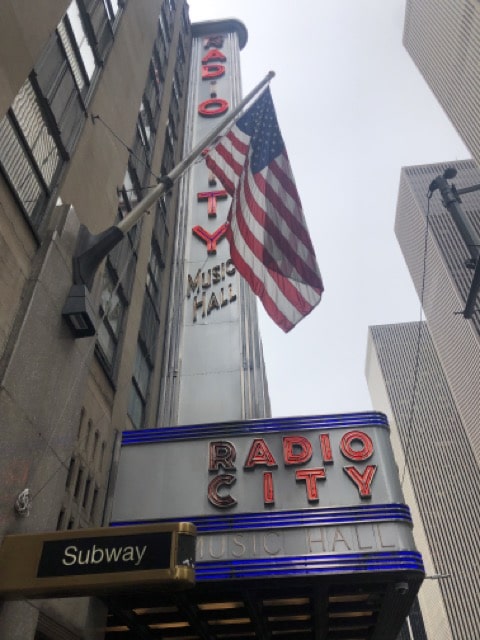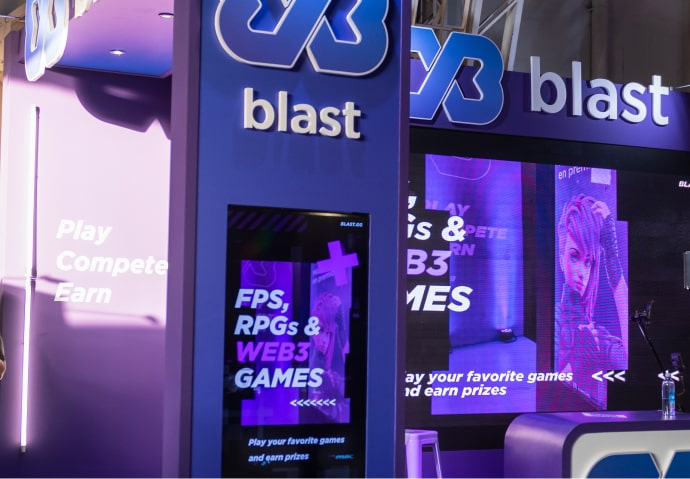 End of year
Punta del Este, Uruguay
Volleyball Time
Punta del Este, Uruguay
Water Polo
Punta del Este, Uruguay
AGS Event
Buenos Aires, Argentina
Kickoff
Punta del Este, Uruguay
We are a distributed team
Be part of a global community that loves gaming.